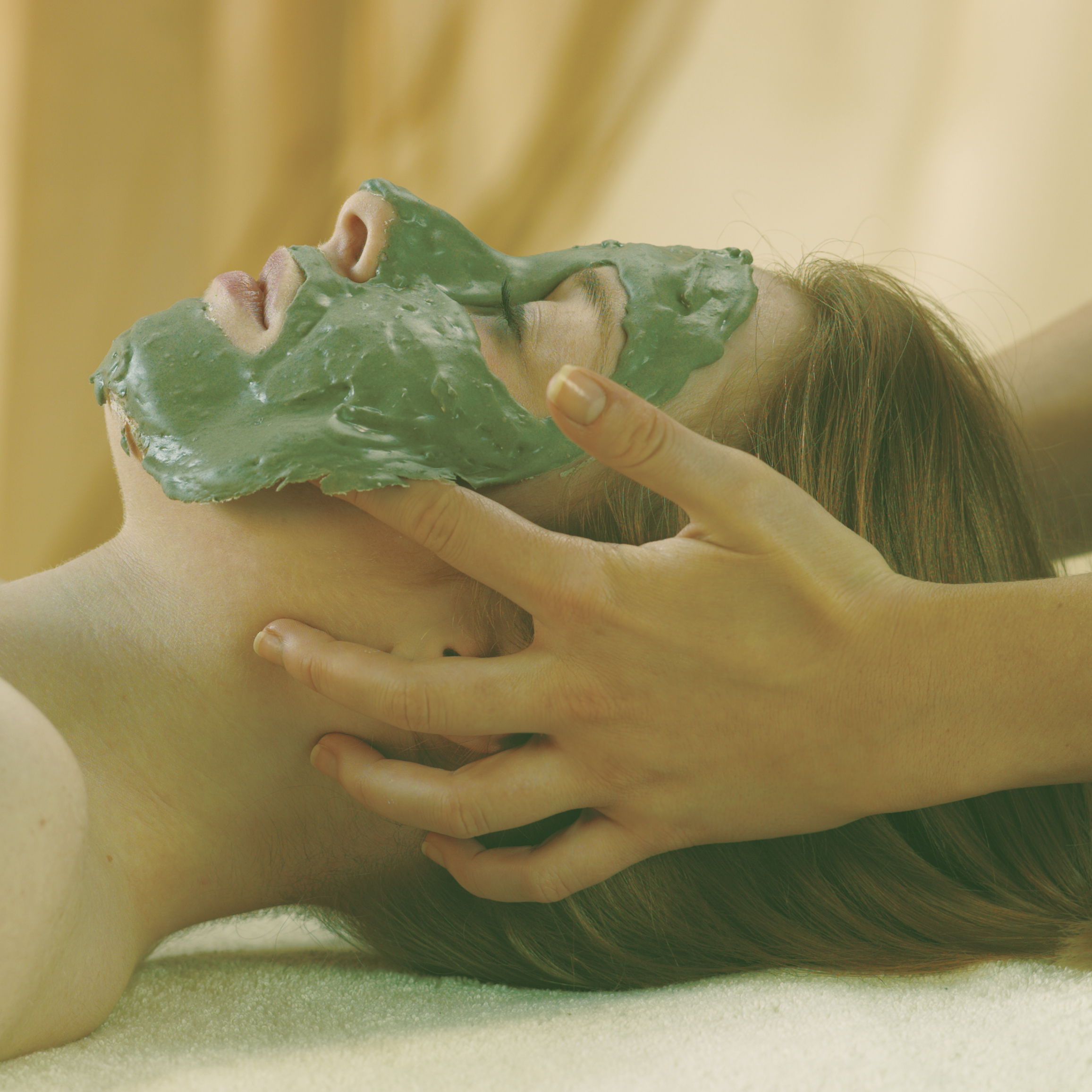 Spa Find Youthful You Anti-Ageing
This luxury anti-ageing facial uses a unique peel-off mask combining Dead Sea Mud and Seaweed. It brings immediate firming and hydrating results to the skin. Your face is cocooned in the active ingredients of our specialised Algimud Seaweed mask, formulated to refine, tone and produce instant results.
1hr 15 mins
£45.00
Spa Find Balanced Beauty Deep Cleansing Mud Facial
A deep-cleansing facial perfect for those with an oily T-zone or combination skin. This rebalancing facial is perfect for skin with varying needs. A mineral mud mask is applied to deep cleanse the pores. the highly concentrated minerals used in this treatment normalise skin PH level to reveal a healthy, clear complexion.
1 hr
£40.00
Click to Edit. Engage Your Visitors
Visitors to your website are looking to learn about what your company offers, so be sure to provide the information they need. Let customers know you're the right fit.
Click to edit. Fun Image Title
Add a brief description here or some details about the product or service that the customer can relate to. Visitors respond positively to images, and are more likely to interact with a website that has a good balance of informative pictures.
Great for Announcements!
Click to edit. Here's a spot for you to share a special message such as a promotion or announcement like a new product launch. Use this area as the opportunity to turn your visitors into customers.
"Click to edit. Insert a customer recommendation, a client thank you note, or a quote you find inspirational to your business. Show visitors you are a reliable company, and add a little personality to your website."
Customer Name